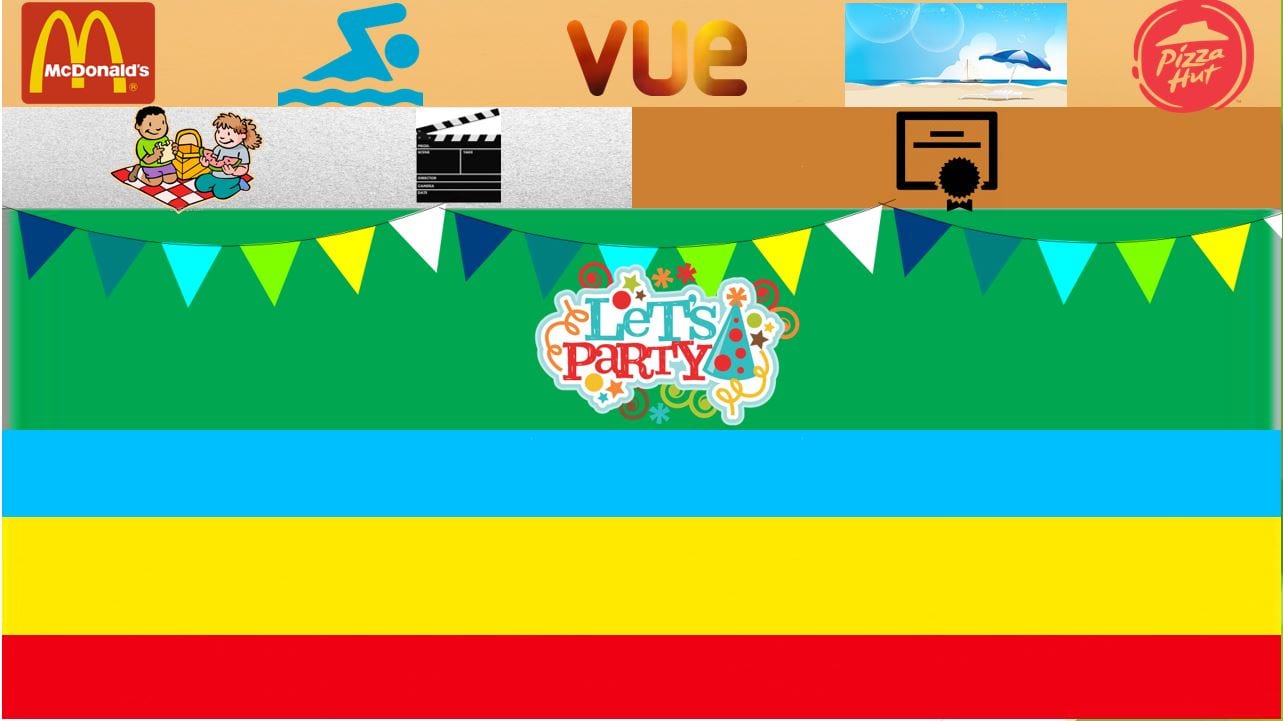 Individual
The following colours show children that they are making the right choices:
Green:  Merits for merit cards. If a pupil stays on Green for the duration of the half term, they will get to attend all of their class' green zone party as recognition for their efforts and to acknowledge that they always do what is expected of them.
Bronze: Bronze reward – stickers. Pupils who are on Bronze ten or more times in a half term will receive a special certificate of acknowledgement in Celebration Assembly.
Silver: Silver reward – note home to parents/carers from the class teacher. Pupils who achieve Silver ten or more times in a half term will receive a special prize in school; this cold include a picnic on the park, or a special film viewing.
Gold:   Gold reward – post card sent home. For those lucky ones who get reward with Gold ten times or more in a half term, will get to go on another special activity outside of school; this could include bowling, a cinema trip, or even a good old McDonald's for lunch!
Children who end every day on Green will receive a Stay on Green badge at the end of the half-term. If they Stay on Green every day for the year they will receive a special 'owl' badge to keep.