Welcome to our forward thinking and caring school. Bramley Park Academy lies at the heart of our local community and we see ourselves at the central hub of a wider family – Wellspring Academy Trust
We strongly believe in "making a difference" and ensuring all, of our pupils have the best possible opportunities both at school and beyond. Each one of our staff members strives to achieve the extra mile every day – believing in the creativity and passion for education to change and impact life chances for all of our wonderful young people.
I am strongly committed in the investment of every member of our school community; valuing everyone's aspiration and goals. It is our academies duty and my own to ensure each and very pupil achieves their goals and strives for success each and every day. Nurture and care is paramount in ensuring our school is a peaceful and warm place to learn and thrive – excellence is at the core of what we do and I believe it is my path in life to guide and support all who work at Bramley Park Academy to be the best they can be each and every day.
Please come and visit us and see what we have to offer!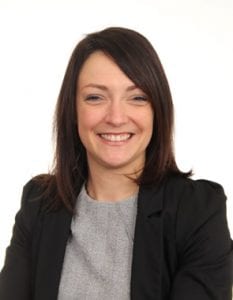 Carrie Green
Executive Principal