LLE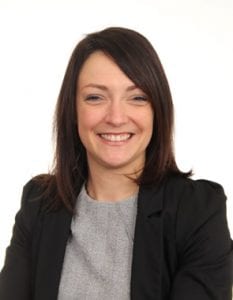 I am extremely proud to have gained the accreditation of LLE- Local Leader of Learning.
This gives me the opportunity to support colleagues in schools across our Trust and beyond in terms of leadership and capacity. I have proven success in this area and welcome the opportunity to share our expertise at Bramley Park Academy across the educational landscape.
Carrie Green
Executive Principal
---
SLE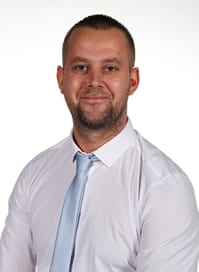 I'm very proud and privileged to have been accredited as an SLE for Maths (October 2018). I welcome any opportunities to support the development of the teaching and learning of Maths and this accreditation has given me the platform to do this. The role itself allows me to share good practice and expertise in my own school setting whilst having the capacity to support other educational establishments.
Steven Wingfield
Assistant Principal