LLE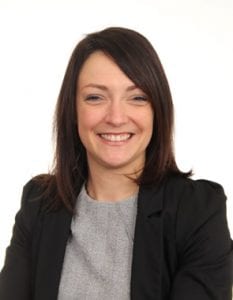 I am extremely proud to have gained the accreditation of LLE- Local Leader of Learning.
This gives me the opportunity to support colleagues in schools across our Trust and beyond in terms of leadership and capacity. I have proven success in this area and welcome the opportunity to share our expertise at Bramley Park Academy across the educational landscape.
Carrie Green
Executive Principal
---
SLE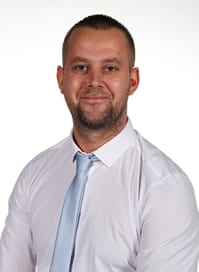 I'm very proud and privileged to have been accredited as an SLE for Maths (October 2018). I welcome any opportunities to support the development of the teaching and learning of Maths and this accreditation has given me the platform to do this. The role itself allows me to share good practice and expertise in my own school setting whilst having the capacity to support other educational establishments.
Steven Wingfield
Assistant Principal
---
SLE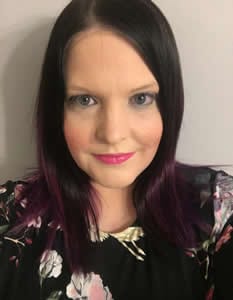 Becoming an SLE is a proud moment in my career as knowing my passion for Early Years' is not only recognized but will be impacting and influencing other people in their settings; improving and raising standards children and their families. Our journey to become an Outstanding Early Years' unit is well on the way and I look forward to sharing my knowledge and creative flare with students and other schools.
Kirsty Greenwood

---
SLE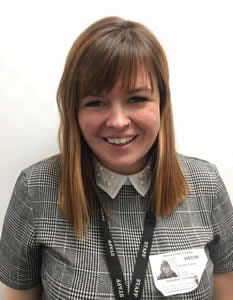 Since Joining Bramley Park Academy, I have loved the opportunity to be part of such a thriving school with exciting plans for its future growth. As part of that journey with Bramley Park Academy, I am extremely proud to have been accredited as an SLE. I am absolutely passionate about engaging children across a broad and balanced curriculum, providing them with as many experiences as possible to hook them in to purposeful learning and engage them in mathematics and English. I am excited to be able to develop a new curriculum for Bramley Park Academy and to share these skills across the trust.
Michelle Ward
---
SLE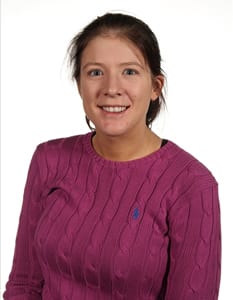 I often reflect on how my job and classroom practice has changed since converting from Bramley Primary School to Bramley Park Academy. Last week, I was successful in being designated as a SLE (Specialist Leader of Education) within The Positive Regard Teaching School Alliance. I consider this to be a CPD opportunity that I wouldn't have necessarily had if we were not now a school in the Wellspring academy…
From the offset, I was very nervous but I knew the opportunity was a great one. My absolute passion is teaching English through high quality literature! I love the jaw dropping silence, which falls upon my classroom, when I read a gripping text to my class… They are transported into other worlds and become 'hypnotized'! ,
As a result of my commitment to engage the kids in engaging and meaningful English lessons, I actually (strangely) enjoyed the interview process. It was an opportunity to discuss the fantastic learning journey of my Year 5 class since we shifted to a 'Power of reading' approach to Literacy lessons. The interview was a very positive experience.
I am looking forward to what the future holds and hope that this opportunity allows me to work with many different schools.
Amy Spivey
---
SLE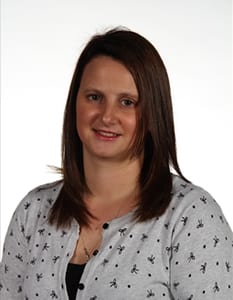 I am really pleased to have been awarded SLE status. I have a strong passion and interest in the Early Years and am thoroughly looking forward to sharing my knowledge and expertise in this area with other practitioners and settings. With 17 years Early Years experience I am confident I can pass on my love and enthusiasm for Early Years to others and support them in providing a first class, exciting and stimulating environment and activities for their children as well as driving our owns schools standards and provision forward.
Kate Lamb